| | |
| --- | --- |
| Posted on April 5, 2012 at 12:25 AM | |
So I mentioned in my last (first) Etsy favourites post, there is an endless supply of amazing handmade things so here are a few more of my favourites.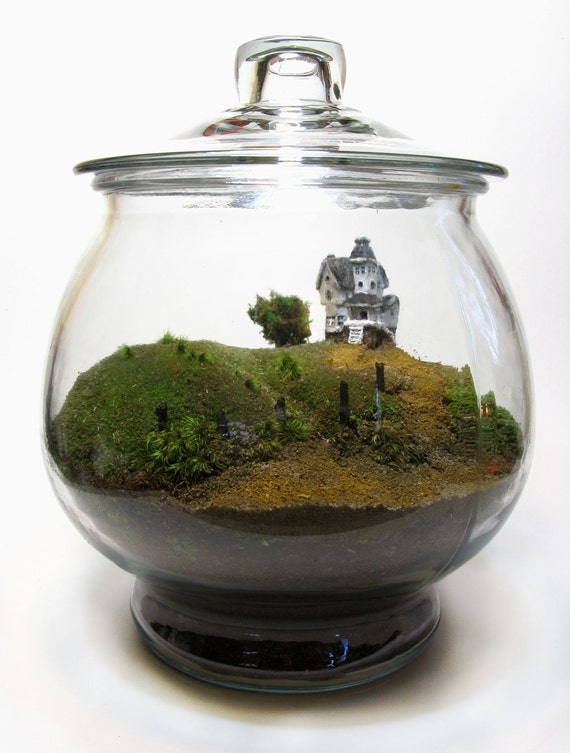 I came across this Beetlejuice terrarium by Rachel the Bish the other day and I thought it was too amazing not to bookmark. It also resulted in me having "Day-O" in my head for the day. I guess now it will be in my head today now too.  Which is totally fine.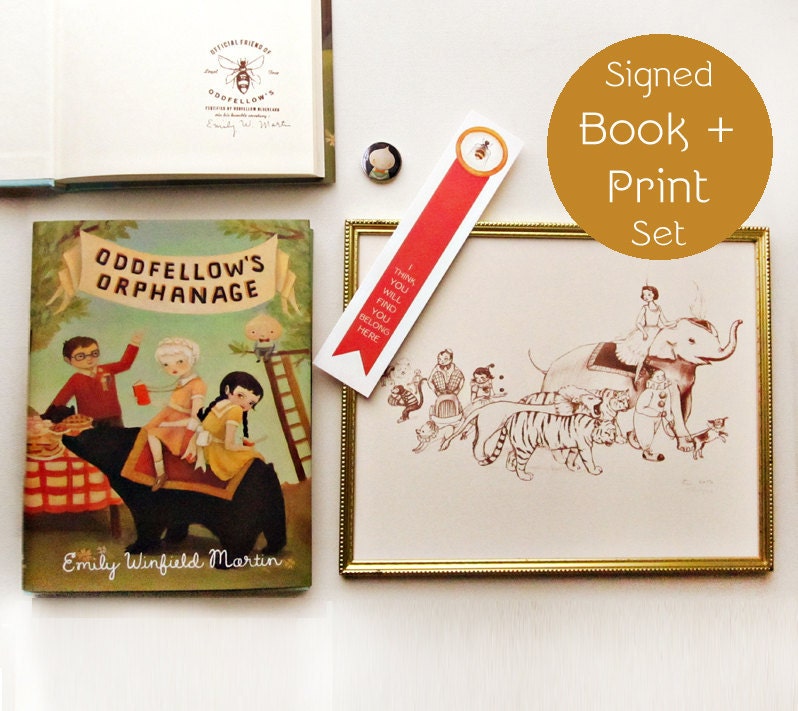 If you've known about Etsy for awhile then you've probably heard of Emily Martin's The Black Apple. She has been amazingly successful since Etsy started in 2005 and was actually my first purchase on Etsy! And a few more mixed in there. I love her illustrations and now she has written this beautiful children's book she's selling with a print.  I can't wait to pick up a copy!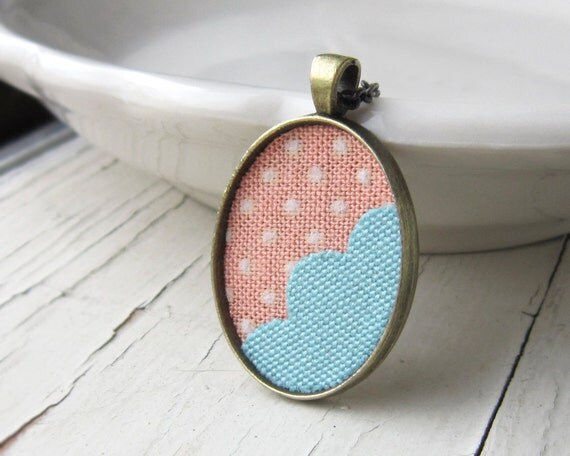 I've had my eye on these beautiful fabric pendant necklaces from The Whirlwind for awhile.  I think the only reason I don't have one is because I just can't pick a favourite. Pastels and polka dots are making a good argument here though.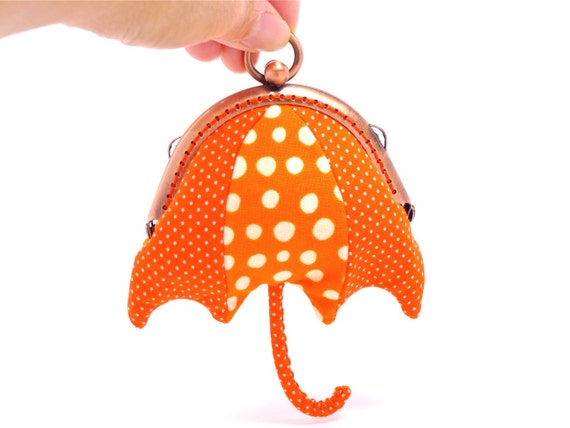 I was first introduced to Misala Handmade's adorable little change purses when I saw them on Dots & Loops facebook page as they were posting photos while stocking their new store in Lunenburg, Nova Scotia.  Of course I was checking for my Needlings to arrive but was happy to find some other adorable things in the meantime.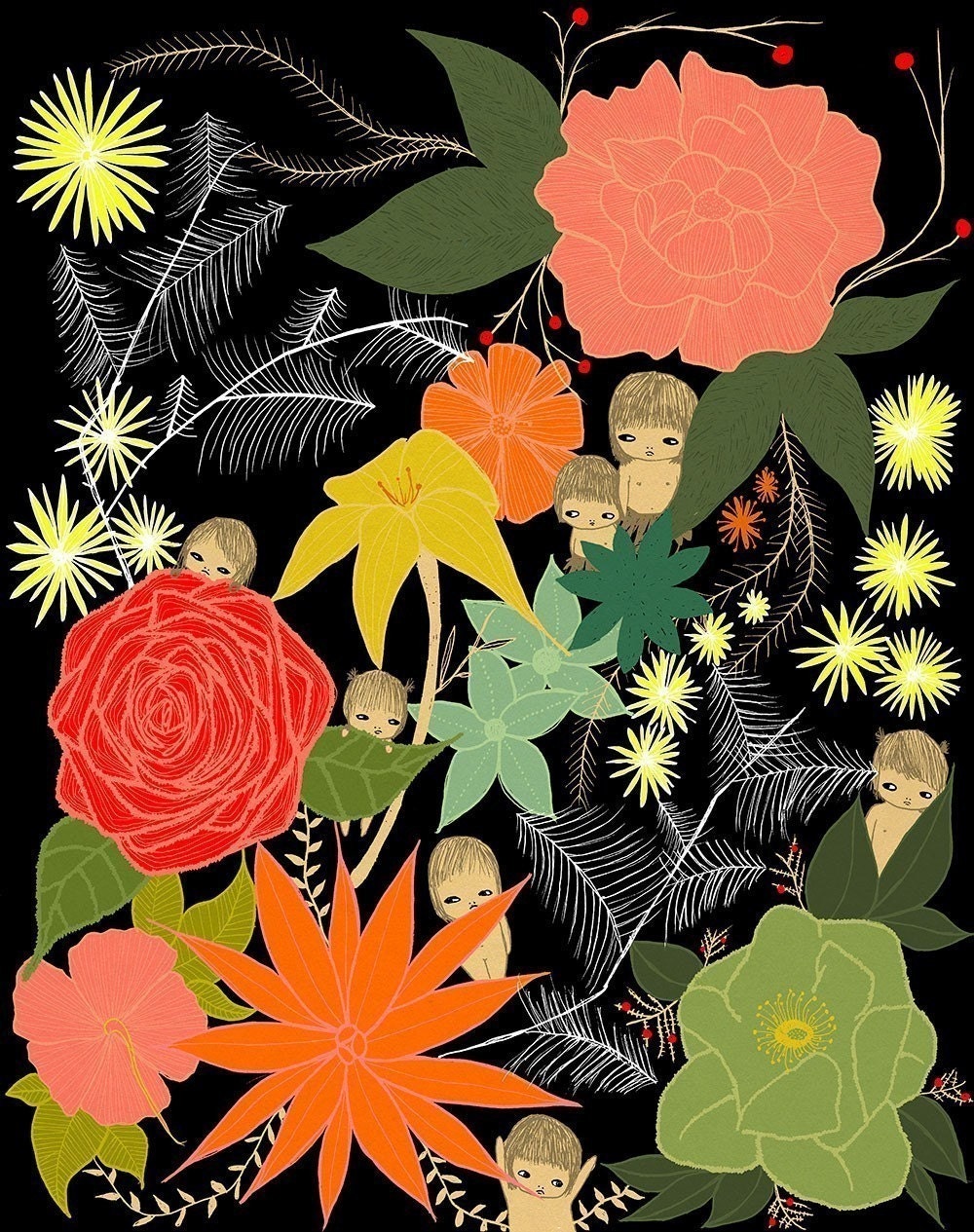 Ashley G is one of my favourite etsy illustrators! I love her little girls with forlorn faces.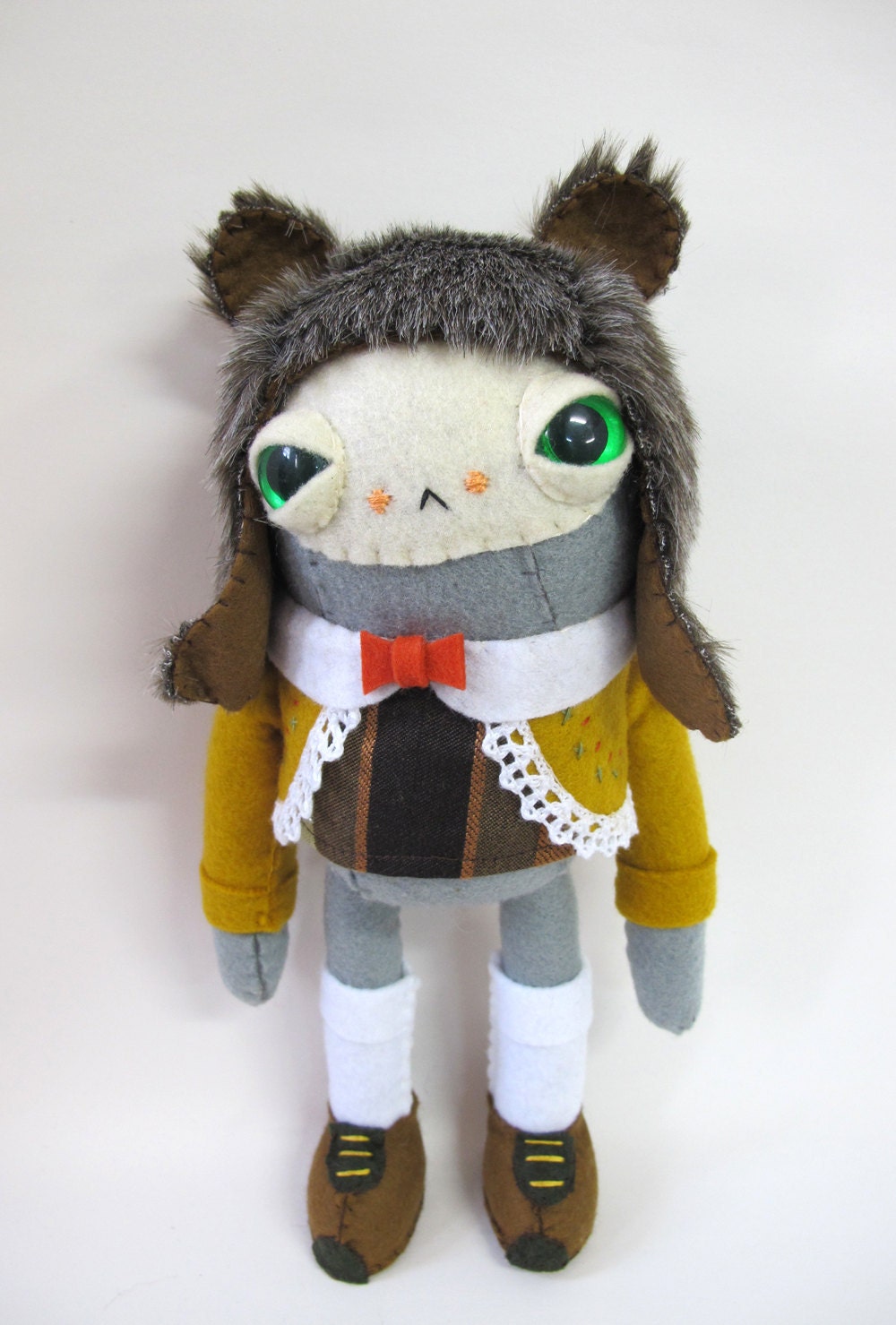 Another one of my favourites: Cat Rabbit!  One of my favourite plush artists to be specific. I'm also a little jealous of this little guy's outfit.
So there you go, just a few more lovely items. Let me know if you have any favourites you think I might like!