Meet my awesome mom, Mary Jane:
She is my favourite.
The reason I am introducing her to you (in addition to the fact that I love her a bunch) is she makes things too! Her knits are available at shows she does in the Hamilton area with me and on etsy at thenatureofmaryjane.etsy.com.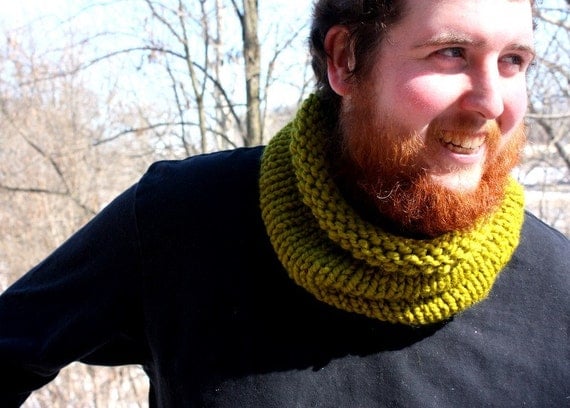 (My brother, Nick, wearing Olive Cowl / Circle Scarf)
I remember growing up asking her about random crafty decor we had around the house, "where is this rug from, this pillow, this puppet, this dress for my cabbage patch doll, etc.?!" And she had made them! I think she rested on knitting a long time ago, sporadically making little yarny goodies for my brother and I as kids and then when I asked her to teach me how to knit in middle school, tons of scarves. Seriously, we ended up with so many scarves.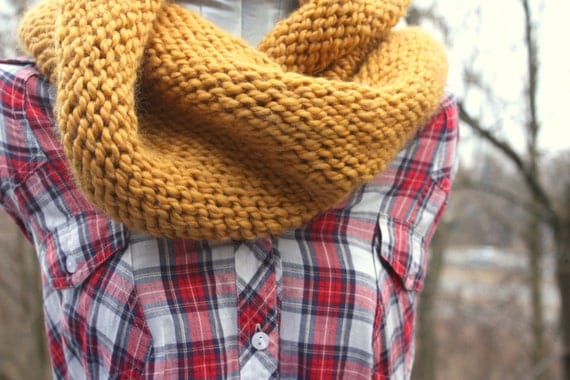 (Mustard Hooded Cowl / Circle Scarf / Infinity Scarf)
A year after I opened my own etsy shop and had done a few craft shows I thought, HEY, my mom should be doing this too and I should help her do that!  So we set up her etsy shop, The Nature of Mary Jane and she started setting up at the craft shows she was coming with me to all along anyway! We are really close so I'm always happy to have her close by.
I should also mention that in her dayjob (actually night job since she works mostly nights) she is a nurse who takes care of special needs children and people in the last days of their lives. She really is pretty amazing.
(Table with Knit and Wrap)
She even has her hooded cowl pattern published in this great pattern book by Lark Crafts, Knit and Wrap! That was exciting for sure.
They are my favourite winter accessory and I have one in almost every colour! (Thanks Mom!)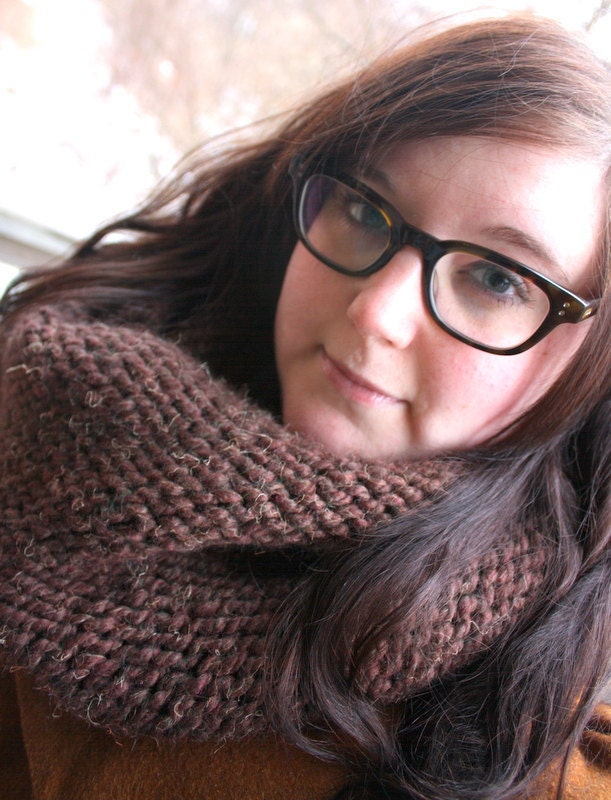 (Me wearing Woodlands Hooded Cowl)
So there we are. She's the best!
Check out her shop here: thenatureofmaryjane.etsy.com
and like her on facebook here: www.facebook.com/thenatureofmaryjane
See you next time! ♥